This Summer was one-of-a-kind!
Now that September is upon us and fall is taking center stage, I'm looking back at what a superb summer it's been... It was packed full with both play and work (which can be like play too!).

One of the many things I'm thankful for this summer is the interest in custom jewelry! Bringing someone's vision to life is fun, challenging and rewarding. I love it!
Today I'm sharing one of those custom pieces with you as well as a peek at how it was made...
Hand Carved.
It all began with an idea and a chunk of wax!
Various burs and hand tools were used to bring this snake ring to life in wax first...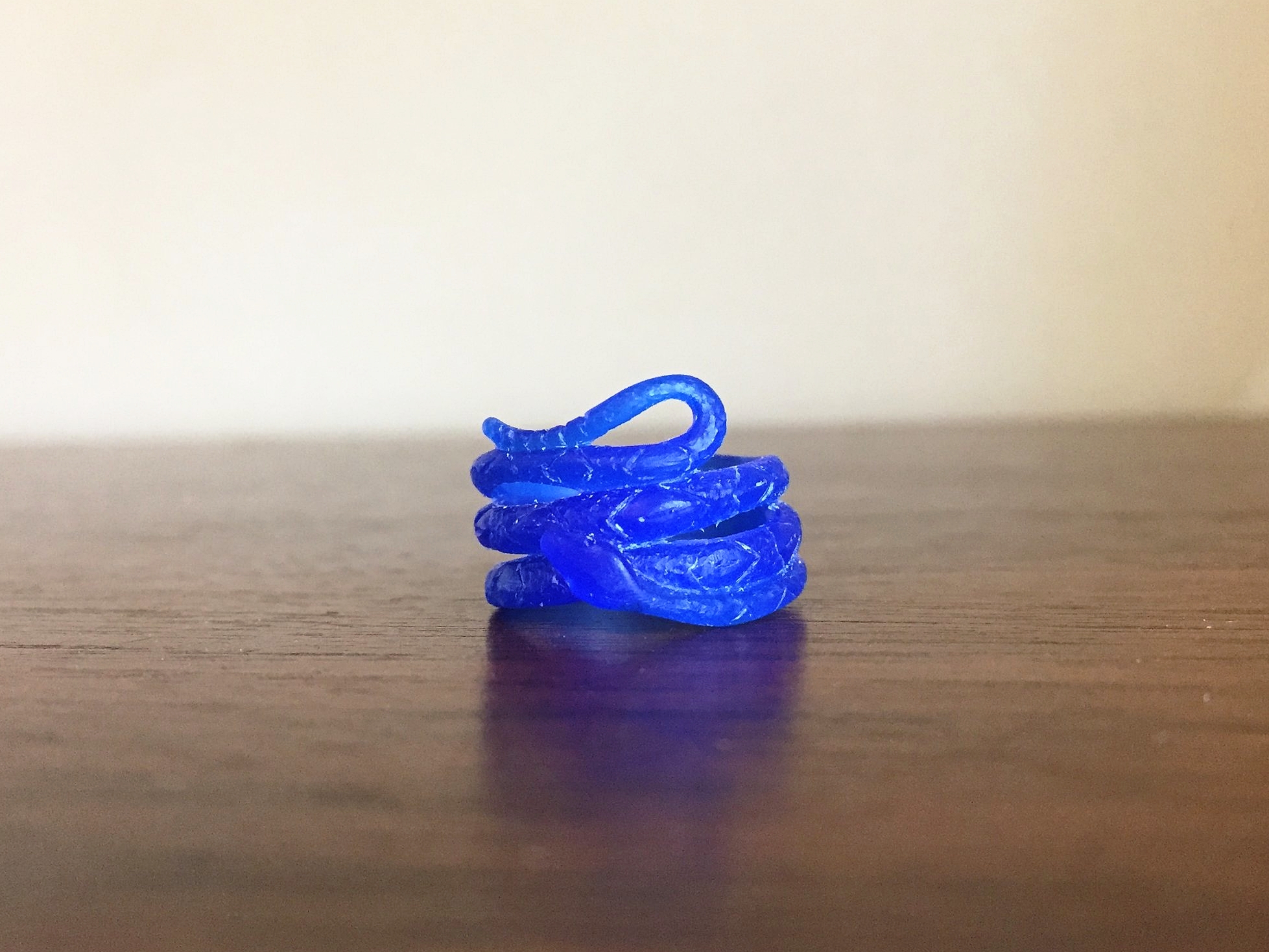 From wax ▷ Sterling silver
A sterling silver casting is made directly from the wax, then the cleanup and finishing touches happen!
From concept to fruition
Thanks for a great summer! Here's hoping everyone has a safe, enjoyable and productive fall